Better Than Friends Blog Tour starts here tomorrow! Be sure to check out the Novel Approach.
The Novel Approach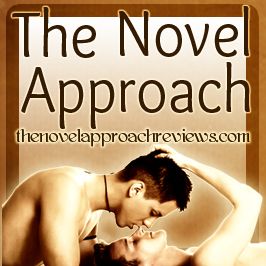 Hello, folks, I hope you've all had an outstanding week. I had the great privilege of spending Saturday working a booth at Indy Pride with authors Jambrea Jo Jones and Lynley Wayne, where we spent the day sharing our love of the M/M Romance genre with the good people of Indianapolis. It was great day!
Now, here's what's on tap for the week ahead.
– Lane Hayes kicks off the week with a giveaway on the Better Than Friends Blog Tour
– Grace R. Duncan drops by today with a giveaway on the No Sacrifice Blog Tour, with an article on bisexuality
Brita Addams is also here with a guest article on disembodied body parts in writing
– Daniel A. Kaine is our guest today, with an interview and giveaway on the Slasherazzi Blog Tour
A.F. Henley is also here today, with a giveaway and guest post on the Forty-two…
View original post 124 more words